The REALTOR® difference means hiring a legit professional who abides by the Code of Ethics, practices advocacy, and is backed by the nation's largest professional real estate trade association instead of just working with a real estate agent who only holds a license.
A REALTOR® is the only real estate professional who has vowed to treat their Sellers ethically. We help prospective Buyers see all the potential in your home and protect your right to sell it. A REALTOR® also negotiates the best price and uses the industry's leading market data to do it. We know your neighborhood, along with the neighbors and volunteers to make it better.
The REALTOR® Code of Ethics ensures you have an advocate in one of the biggest sales you'll ever make. A REALTOR® isn't just a home listing, it's a human connection to help you make the next move. We're supported by the nation's largest professional trade organization, protecting your property and community long after the contracts are signed.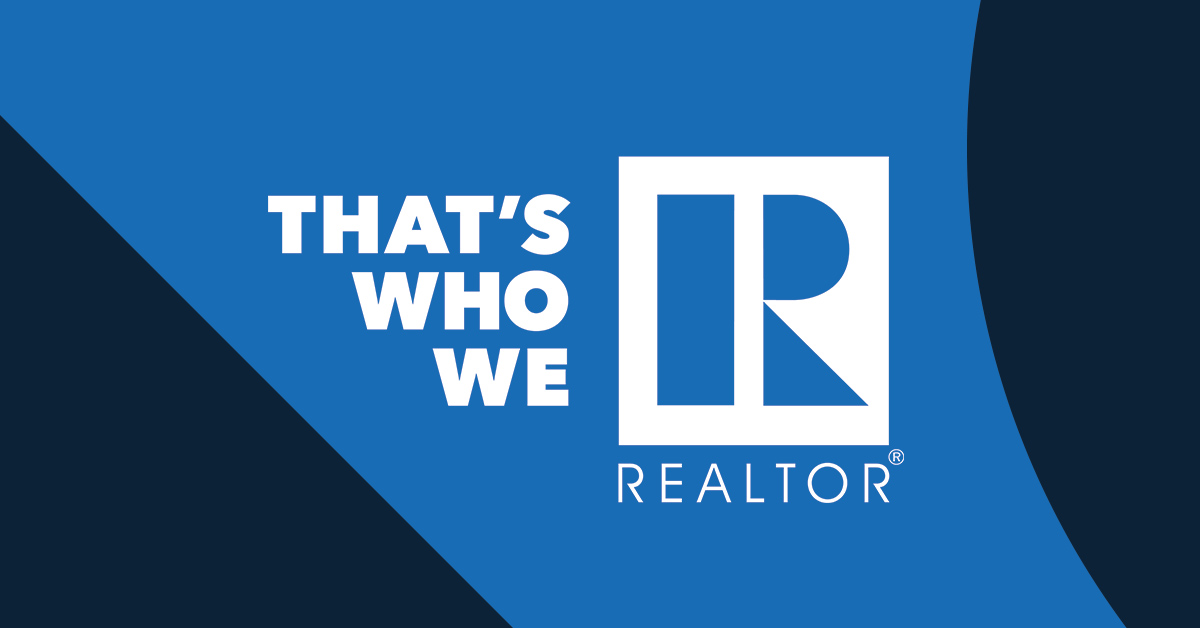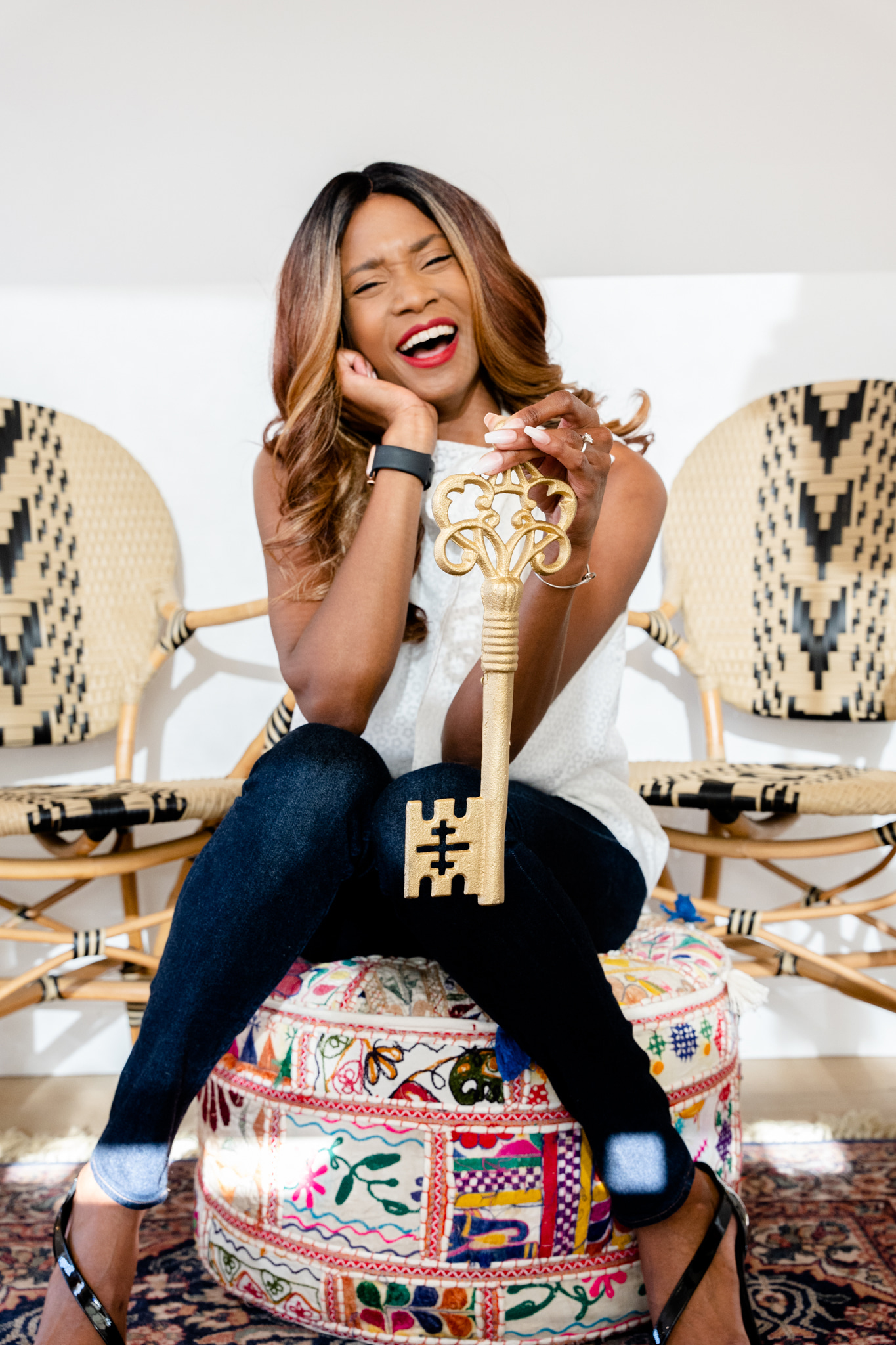 Portia's clients all have a similar story. Most likely, you met her huddled around a tablet at the dinner table yet she feels like a friend. Her personable nature and easy going approach attract Sellers and Buyers alike, in what can be a stressful and emotionally charged event. A talented REALTOR® with 15 years experience, Portia is just as excited about real estate today as she was with her first transaction. She remains ever-committed to helping her clients find their place in the world and helping busy people navigate this crazy real estate market like a pro.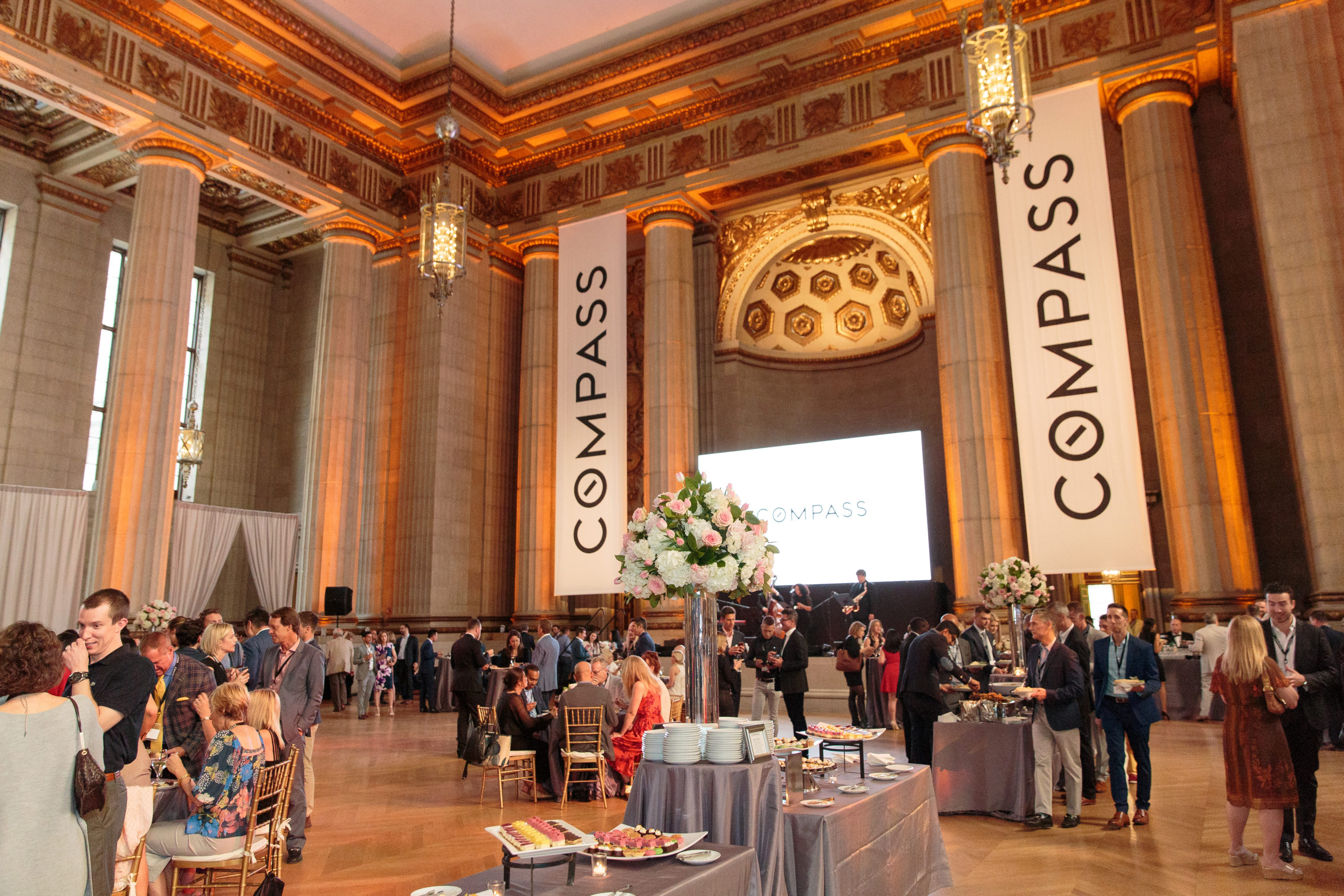 Compass ranked as the #1 luxury real estate brokerage by total sales volume and total units sold.